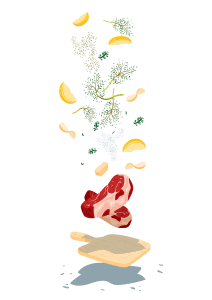 WE BELIEVE
That you deserve quality meats, produce, and gourmet food products at an affordable price, in a relaxed environment, from a community-focused store.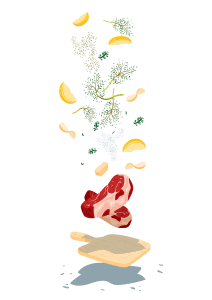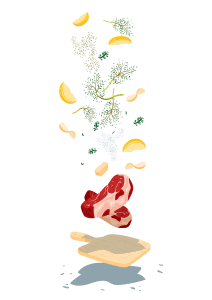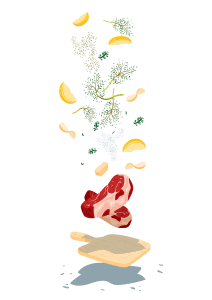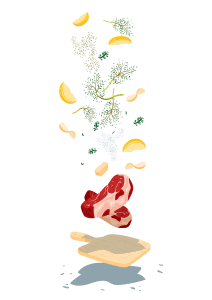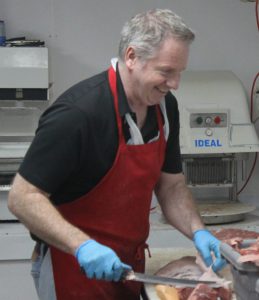 Bib's Meats is a family-owned store that's been in business for over 30 years.  Six days a week, we're up before it's light, driving all over Ontario to pick up, view, or order the best meats, produce, and other food products that we would be proud to serve at our family table.
We pride ourselves in delivering quality foods in a friendly, unintimidating environment, with a knowledgeable staff that are only too happy to answer your questions. We even take special orders, and can help you source exotic meat and produce for any special occasion.
Customers are our passion. Most members of our in-store team have been with us for many years, so expect to be greeted with a smile whenever you come in. At Bib's Meats, we don't see ourselves as a butcher shop, a produce store, or a gourmet store – We see ourselves as a community destination, your friend and partner when it comes to creating great meals for your friends and family.
We may be small-town, but we're world-wise when it comes to the foods you need. Rely on us to help you deliver only the best at your table, at prices you can afford.
Whether you're delivering haute cuisine, barbecuing for friends, serving Sunday dinner, or just feeding your family on a day-to-day basis – Trust Bib's Meats to help you make it the best meal you can.

All our best,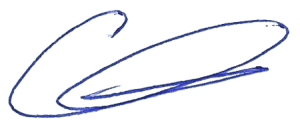 Chris Dunkley
Owner, Bib's Meats