Quality requires commitment.
We work with the best suppliers – local, provincial, and national,

sourcing only the best meats for you and your family.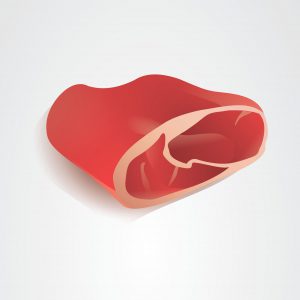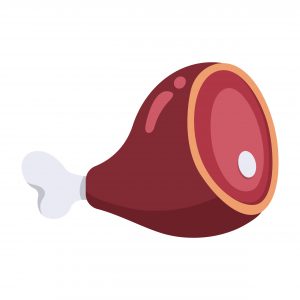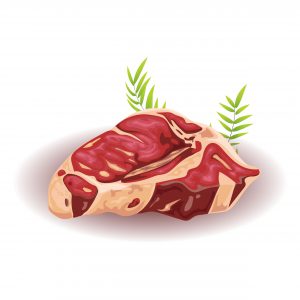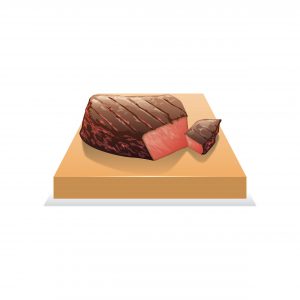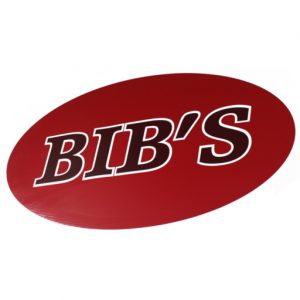 Our commitment to quality starts with the meats we offer in our store.  We believe in buying locally wherever possible.  But that's not enough for us.  We also firmly believe in is the "Gate-to-Plate" philosophy of food safety.
"Gate-to-Plate" means that the food product is tracked and recorded, every inspection, every detail, from the time it leaves the farm to the time it arrives in our store to be passed along to you.  That's why we only work with companies that follow these practices.
Beef – We work with farmers, producers, and processors that offer the best quality products available, and source locally first whenever possible.
Pork – We proudly offer Ontario Pork and smoked pork products (hams, deli meats) from Wagener's Meats.
Poultry – We source our grain-fed, antibiotic-free chicken from Sargent Farms in Milton, Ontario, and always have fresh Ontario turkey available before Easter, Thanksgiving, and Christmas.
Specialty Meats – If you need it, we can get it.  Whether it's an exotic cut of meat, offal products, or other poultry like duck or quail, we use our supplier partnerships to help customers get exactly what they are looking for.  Talk to us today!
We also offer processed & prepared meats and meat dishes for your convenience:
Sausage – We hand-make our own sausages in a variety of different styles and flavours to suit any taste.  From Bratwurst to Italian, honey garlic to bacon and cheddar, be sure to try our delicious links at home!
Ready-to-Cook – Asparagus-and-Feta-stuffed chicken breasts?  Yep.  Thai-marinated stuffed pork loins?  You bet!  We have a huge variety of meats marinated or prepared for you to take home and throw right into the oven or on the barbecue.
Not all styles and flavours are available at all times, so be sure to check weekly for availability.  That also helps us get to know you better!
At Bib's, we know our meat, and we care about quality.
After all, it's in our name!
Check out our complete product menu below!